Can you afford to wait?
Tony Myers
Oliver Myers Real Estate
Unfortunately, by the time most people reach retirement, they have very little financial security. They may have only a small pension, if they have one at all, and any savings will decrease in value as the cost of living escalates.
Retirement should be the time to reap the rewards of all your hard work. You have made personal sacrifices to ensure you achieve the best possible results in your professional life. The last thing you want when you retire is to face more sacrifice!
In my professional life, I have taken on many roles for my own business and also with external parties. One of my external roles was a three-month, short-term contract for Woollahra Council.
During that time, the commuters I saw on the way to work taught me an invaluable lesson.
Every day, these anxious-looking people waited for the same trains. Many were clearly beyond retirement age, but like me, with little superannuation to fall back on, they were headed to a job.
Many of the younger people, with thoughts of retirement far into the future, were probably spending as fast as they earned.
The lesson I learned is that, when you're so busy working, it's difficult to find time to think about retirement, let alone learn about different ways to achieve your goals.
The ideal is to create passive income, so that when your active income stops, your lifestyle doesn't. This means investing in something that will help you to keep living the life you love.
In order to help other people like me and those commuters, I have written a book which covers some areas you need to consider while planning for your retirement – in particular, investing in off-the-plan real estate.
Information about off-the-plan investing is usually a wellkept secret that only benefits those in the know. I have made it my mission to educate as many people as possible about this wonderful opportunity.
As a smart and savvy business professional, you don't need to be blinded by a hard sell. My priority is simply to share information that will help you to make an informed decision, without you having to step out of your busy daily routine.
Whether retirement is just around the corner or still seems a long way off, it's worth asking yourself if you are going to be able to support your lifestyle. One of the best ways to invest is with real estate, and the best time to invest in real estate is now!
If you are ready to see if investing in off-the-plan new homes is right for you, then visit
www.wealththroughpropertybook.com.au
for your complimentary copy of "Wealth Through Property Investment"
Other Articles from this issue
Commercial Power Solutions has been set up as a specialist in the installation, repair and maintenance of commercial l...
Upper Hunter Shire Council welcomes the announcement by Deputy Premier and Minister for Regional NSW John Barilaro and U...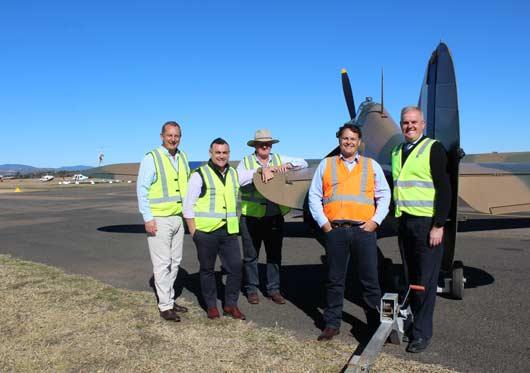 The 2019 Hunter Manufacturing Awards (HMA) will celebrate the new world of diverse and advanced manufacturing, with appl...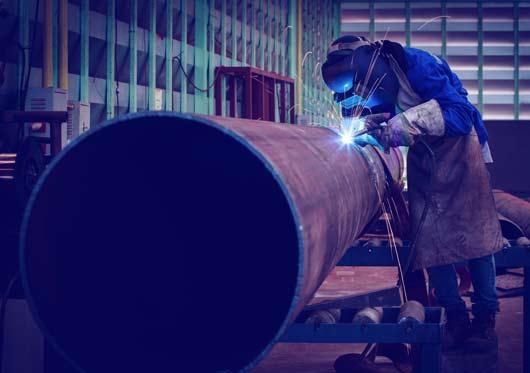 Hunter United employee Kirsty Maher was awarded one of four 'Emerging Leader Tertiary/Vocational Education Scholarships'...