Cabinet reshuffle results in no Hunter ministers
The cabinet reshuffle following the appointment of Mike Baird as the new NSW Premier has seen both Hunter ministers dumped and the region left with no representation in the ministry. The decision has not been well received locally from a range of quarters, including business.
There has been particular disappointment that the Minister for the Hunter Ministry will now be Member for Willoughby Gladys Berejiklian. Irrespective of Ms Berejiklian's abilities, it is difficult to see that the Hunter will receive proper representation from Sydney compared to a Minister that is locally based, has a more intimate understanding of the region and is more directly answerable at the ballot box for their performance as Minister for the Hunter.
Other Articles from this issue
The Hunter Business Chamber moved back towards the centre of Newcastle.
The Business Centre in Newcastle has developed the first nationally accredited innovation learning and skills business c...
ATSA has taken out the Innovation Award at the Annual HunterNet Chairman's Awards held in April.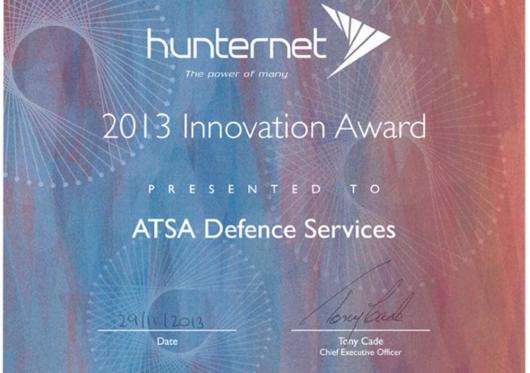 After more than 20 years in the Hunter Mall Chambers, Forsythes Business Advisors have have packed up their office and m...