Businesses back to boom-time confidence levels
Businesses' confidence in the Hunter economy has strengthened further in the September quarter. Confidence for the next quarter and year for businesses is back to a level not seen since the start of the mining investment boom of 2009-10.
Dr Anthea Bill, lead economist for the HRF Centre, said that levels of confidence in the regional economy had also improved for Hunter households. Optimistic households outnumbered pessimistic ones in the short-term outlook for the first time since 2011.
"The biggest improvement was in the household sector's confidence in the region's economy, however businesses continue to have a more positive view of the region's economic prospects than consumers," Dr Bill said.
"Optimism is likely due to improvements in the labour market, strong performance of the region's housing market, and perhaps assisted by the recent rally in thermal coal markets."
Bill sounded a note of caution, despite the optimistic outlooks.
"Household debt, underemployment, and a slowing of growth in residential construction and in house prices all pose challenges to the regional outlook in 2018."
The HRF Centre also released new survey data on Hunter businesses' use of information and communication technology at the November breakfast.
Other Articles from this issue
In a looming labour market of extensive skills shortages, Alliance Labour Solutions continues to ensure they are combatt...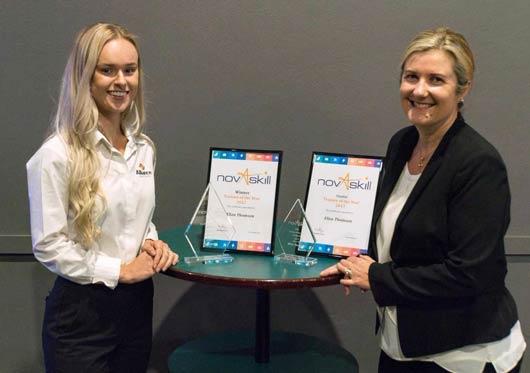 As the holiday season quickly approaches, many Australian small businesses find themselves under increased pressure, due...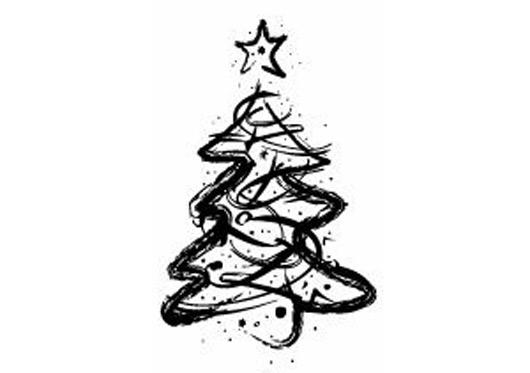 At a function in Sydney on 2 November winners for the inaugural, state-based SMSF and Accounting awards were announced t...
A series of educational videos to help reduce fatalities on NSW roads has taken out a national award for local productio...