BUSINESS TECHNOLOGY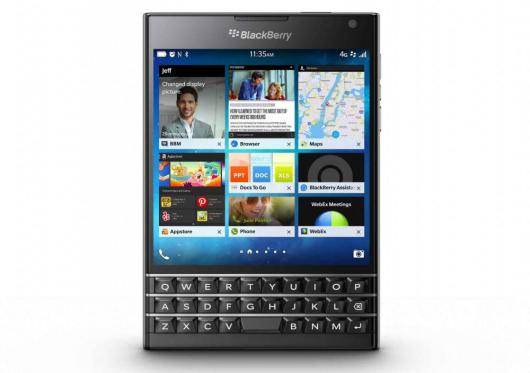 BLACKBERRY PASSPORT
Featuring a 4.5 inch square touch screen and a new QWERTY touch-enabled keyboard, the BlackBerry Passport smartphone is targeted at mobile professionals. It runs BlackBerry 10.3 OS, features up to 30 hours of mixed use battery life and comes with The BlackBerry Assistant, which can use voice and text commands to help users manage email, contacts, calendar and other native BlackBerry 10 applications. It also features BlackBerry Blend which brings messaging and content on the smartphone to a computer and tablet. A wide range of apps are available from the BlackBerry World storefront and Amazon Appstore.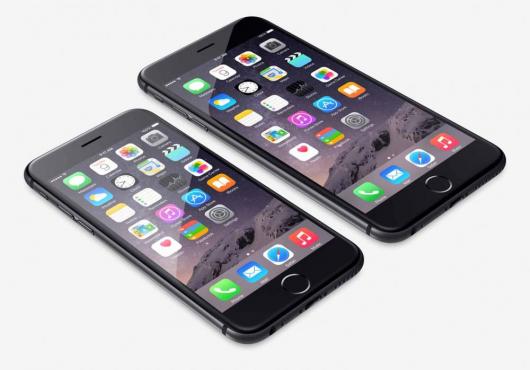 APPLE IPHONE 6
The Apple iPhone 6 and iPhone 6 Plus feature a 4.7 or 5.5 inch Retina HD display and a thin and seamless design. The new iPhones feature a precision unibody enclosure of anodised aluminium that conforms seamlessly with the shaped glass of the display, resulting in a completely smooth and continuous surface. The new iPhones feature the Apple-designed A8 chip with second generation 64-bit desktop-class architecture; advanced iSight and FaceTime HD cameras; LTE download speeds of up to 150 Mbps; and Apple Pay, an easier way to simply and securely make payments. Both models include iOS 8 featuring a simpler, faster and more intuitive user experience with new Messages and Photos features, QuickType keyboard, a new Health app, Family Sharing and iCloud Drive.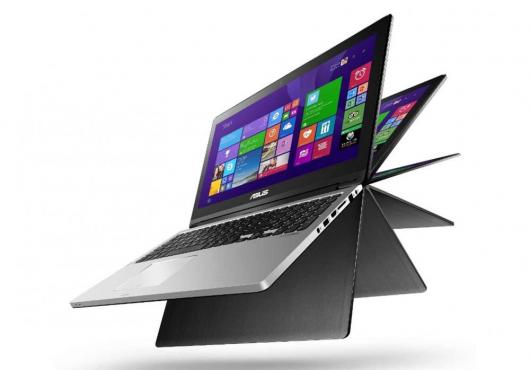 ASUS TRANSFORMER BOOK FLIP
The ASUS Transformer Book Flip is a Windows 8.1 laptop with a hinge design that enables the screen to be set at any angle between 0 and 360 degrees. It can be used as a laptop, a tablet, or anything in between. Flip is powered by Intel Core up to i7 processors and up to NVIDIA GeForce GT840M discrete graphics. It offers three screen sizes (13.3, 14.0 and 15.6 inches) with up to 1920 x 1080 resolution. The Flip takes only 2 s to resume from sleep and will automatically back files and data if battery power falls to 5%. It also includes ASUS WebStorage.
TOSHIBA ENCORE 2
The Toshiba Encore 2 is a Windows optimised 10.1 inch tablet developed in collaboration with Microsoft and Intel. Equipped with an Intel Quad-Core processor, it comes with a variety of apps and built-in Bluetooth. Other features include 32 or 64 GB of internal memory, Micro USB 2.0 and microSD.
Other Articles from this issue
Businesses that have reached a milestone
Compass Housing Services is Australia's largest Community Housing Provider.
Most people are aware of the Personal Property Securities Register (Register) under the Personal Property Securities Act...
The regions accounting and business community has raised more than $27,000 to support education pathways for young peopl...