Business success for Tradies
You can't qualify as an electrician, a carpenter, a hairdresser or a plumber without any training. Learning a trade takes commitment and hard work and at the end of your apprenticeship, you may want to make the most of your qualifications by starting your own business.
But while you know your trade, your apprenticeship doesn't prepare you to start a business. Many people start trading without any business training at all, resulting at best in a very steep learning curve or at worst, business failure. The Apprentice to Business Owner Program fills this gap and helps qualified tradespeople become successful and sustainable business owners.
The program provides free practical business mentoring and training and is fully funded by the Australian Government. The accredited training  section - Cert III in Micro Business Operations - covers areas such as quoting and pricing to make sure that you not only cover your costs, but make a profit. It also covers tax / BAS, insurance, workers compensation, superannuation and marketing.
The Business Centre will be running the Apprentice to Business Owner Program early in 2015 offering free Business Training and Mentoring to Tradies who are interested in starting their own business. The program is also open to those who have been for trading less than 2 years and provides over $3,000 of training and mentoring at no charge. Applicants should register by 1 December.
Contact HBR (02) 49257760 or email info@HBRmag.com.au for editorial and advertising opportunities
Other Articles from this issue
Residential builders, developers and property owners can expect a major shake-up to the industry.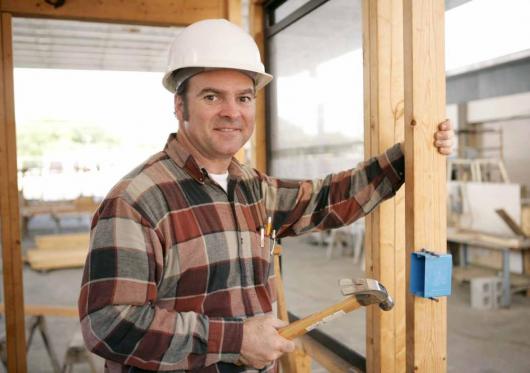 The ever-evolving hospitality and tourism industry was the overall winner at the 2017 Hunter Region Business Excellence ...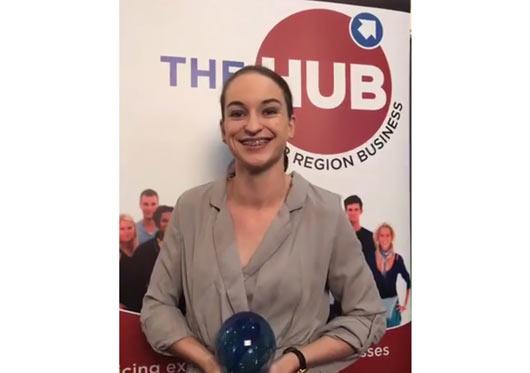 A sod-turning ceremony and blessing by the Anglican Bishop of Newcastle, The Right Reverend Greg Thompson in August mark...
Portable Safety Cam (PSC) was established in 2010 in Newcastle NSW. The product was developed after being approached by...