Boost to cruise shipping wharf infrastructure
A commitment of $800,000 in funding, jointly provided by the Federal and State governments, has been made to enable the upgrade of mooring bollards at the Port's cruise shipping berth.
The Federal Minister for Tourism and International Education, Senator Richard Colbeck, and NSW Parliamentary Secretary for the Hunter and Central Coast, Scot MacDonald, were in Newcastle to announce the funding. The upgraded mooring bollards at the Channel Berth will enable the Port to host larger cruise ships carrying more passengers to visit the Port of Newcastle.
Port of Newcastle CEO Geoff Crowe welcomed the announcement, which will increase the economic benefit of cruise shipping to the Hunter region.
"The current economic benefit of cruise shipping to the region is estimated by the Australian Cruise Association to be $11 million per annum, contributing to the growth and diversification of the region's economy," said Geoff.
Other Articles from this issue
There's no denying technology has taken leaps and bounds in the recruitment industry in the past 10 years or so, but it'...
Hunter businessman and Principal of PRDnationwide Newcastle & Lake Macquarie, Mark Kentwell, has been named Australia's ...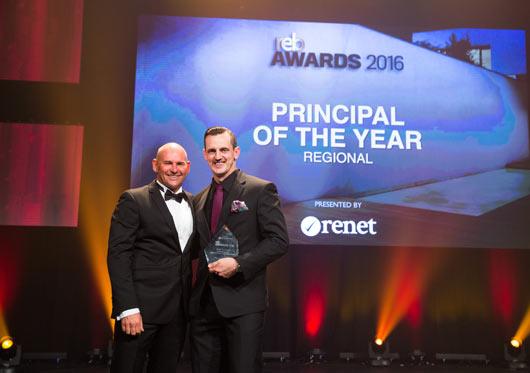 PLEXSYS Interface Products, Inc., a global simulation company specialising in modelling and simulation systems and suppo...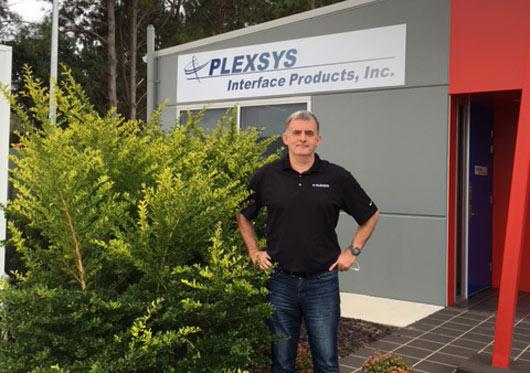 The University of Newcastle (UON) has been awarded over $5.7 million by the Australian Research Council (ARC), to suppo...