Blue Heeler Film Festival 2014
The Blue Heeler Film Festival is on again from 13-16 April 2014, and this time the short film competition is open to entries from all over the Upper Hunter. Filmmakers from Upper Hunter Shire, Muswellbrook Shire, Singleton LGA, Dungog Shire and Gloucester Shire are invited.
The 2013 festival saw local film entries in a bunch of genres including Claymation and nature doco-style, and Muswellbrook High made us all get something in our eye. This year, short films need to be between one and seven minutes long and reference Campbells Corner in Muswellbrook.
There will be five prizes on offer in 2014:
• the Junior category prize, open to filmmakers primary school age and under
• the Senior category prize, open to filmmakers of high school age
• the Open category prize, open to filmmakers who are adults
• the Audience Choice award –overall winner of the most audience votes
• the overall best film of the festival, chosen by our judges: The Bluey.
The deadline for entries is 14 March 2014.
Other Articles from this issue
Newcastle continues to set records for its coal exports. In 2013 there was 150.5 million tonnes of coal that left the po...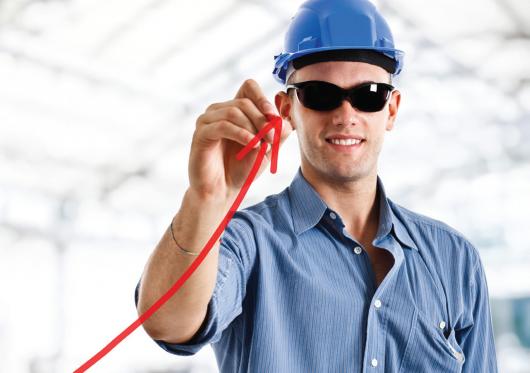 How do I get more productivity out of my employees?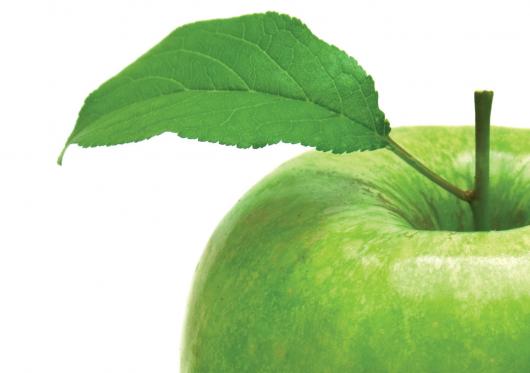 Insight Wealth has a strategic objective to ensure they are conveniently placed for their clients, and as their business...