Bloomfield and Glencore to acquire Integra coal operations in the Hunter
The Bloomfield Group and Glencore Plc have signed binding agreements to acquire the Integra coal mine complex from Vale S.A. and its five joint venture partners.
Bloomfield will acquire the Integra open cut mine together with the wash plant and rail loop facilities, while Glencore will acquire the Integra underground operations. Glencore will have the right to utilise the wash plant and rail loop facilities on a cost plus basis.
The transaction remains subject to customary closing conditions, including regulatory approvals, and is expected to close in the next few weeks.
The Integra coal mine complex is located near Singleton in the NSW Hunter Valley. The Integra open cut operations lie adjacent to Bloomfield's Rix's Creek mine, which currently utilises the Integra rail loop. The Integra underground leases lie adjacent to Glencore's 100% owned Mt Owen open cut mine, which produced 8.2 million tonnes of Run of Mine (ROM) coal in 2014.
The Integra mine has been on care and maintenance since July 2014 due to challenging coal market conditions.
The underground operation (formerly known as the Glennies Creek underground mine) holds reserves of over 35 million tonnes of premium semi-hard coking coal and has an approved production rate of 4.5 million tonnes per annum ROM.
The open cut operation (formerly known as the Camberwell open cut mine) has a capacity of 3.6 million tonnes per annum of thermal and semi-soft coking coal. All coal is railed approximately 100km to the Port of Newcastle for export.
Other Articles from this issue
Port Waratah Coal Services (PCWS) had a record day for coal loading with 495,000 tonnes loaded onto ships at Newcastle ...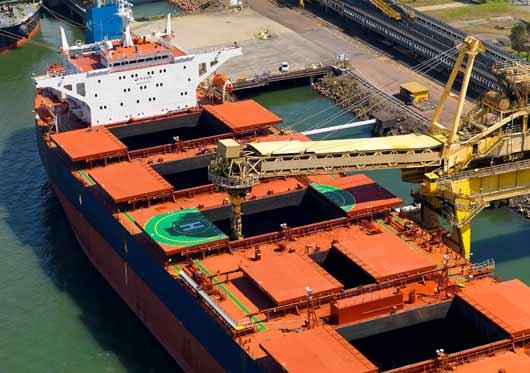 Hunter TAFE, the Aboriginal Learning Circle and the Newcastle Knights have collaborated on a project designed to encoura...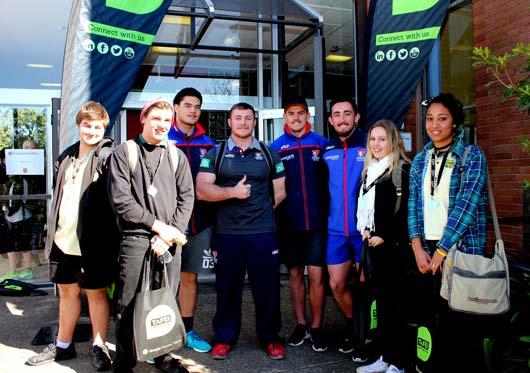 Regional Development Australia (RDA) Hunter played host to Australia's chief scientist, Professor Ian Chubb AC in August...
105,237 homeless every night! 60% are under 35; 44% are women and 13% are children under 12.