Betty - ADRI House visits Tocal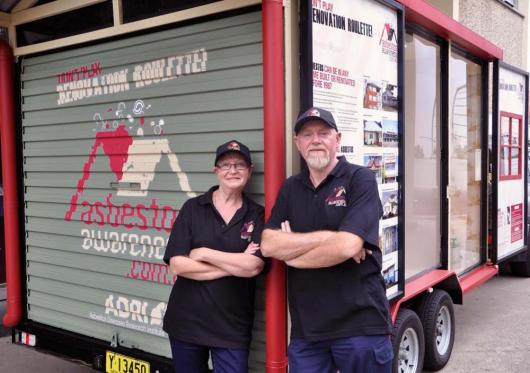 Australia has one of the highest rates of asbestosrelated diseases in the world.
Asbestos products can be found in any Australian building built or renovated before 1987 - even brick, weatherboard, fibro and clad constructions.
To help educate on the dangers of asbestos, this year's Tocal Field Days will feature 'Betty – The ADRI House,' a unique community health exhibit.
There is no safe level of exposure to asbestos fibres and Betty, a community health education initiative of the Asbestos Education Committee (AEC) in partnership with the Asbestos Diseases Research Institute (ADRI) aims to help prevent exposure to asbestos fibres that can cause asbestos-related diseases.
In rural and regional NSW asbestos products were commonly used in a wide-range of structures including out-houses, chook sheds, dog kennels, fences, milking sheds, stables, barns and in shearing sheds and workers accommodation. There are also many abandoned buildings that are in unsound condition where asbestos fibres are released into the air and can be inhaled.
Other asbestos issues that can affect residents is during and following bushfires and floods as well as naturally occurring asbestos particularly when farmers are undertaking excavations.
Since launching in November 2012, Betty has travelled more than 7,000 kilometres and visited more than 80 individual communities throughout NSW.
To learn about where asbestos might be found in and around homes and how to manage it safely, visit
asbestosawareness.com.au
Other Articles from this issue
The first two buildings on the commercial precinct at Williamtown Aerospace Centre are under construction, with a number...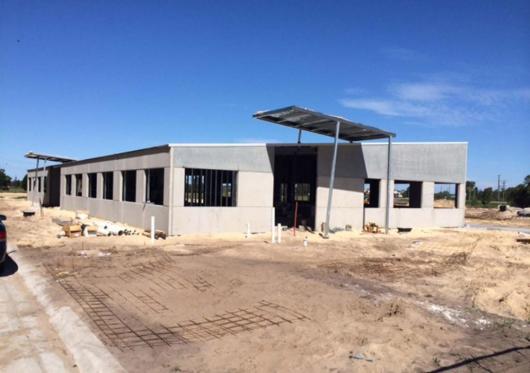 Most taxpayers intend to get their business activity statements (BAS) right and do, but mistakes can happen.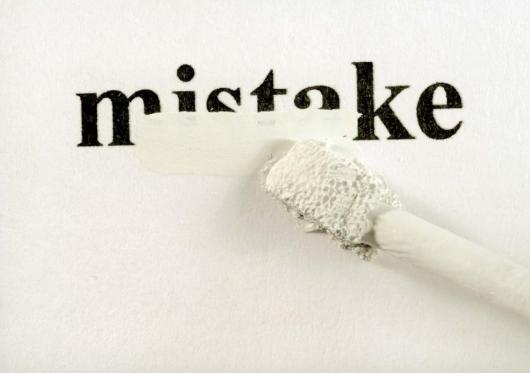 The 2014 Hunter Defence Conference, to be held at the Fort Scratchley Function Centre on 21-22 May
WHO Printing has been awarded a gold medal at the 2016 Media Super National Print Awards in the 'Annual Report' category...