Barr Property & Planning opens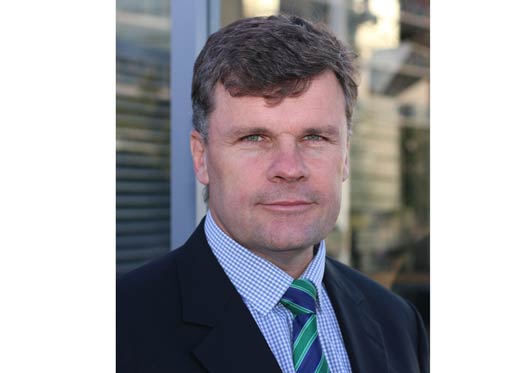 Stephen Barr has established Barr Property & Planning now operating from its new Newcastle West premises.
The registered surveyor and certified practicing planner is a former director of Monteath and Powys and has been involved in the development industry for more than 20 years.
He is a former Chairman of the Urban Development Institute of Australia (UDIA) - Hunter Chapter, serves on Compass Housing's state committee and is a member of the Planning Institute of Australia (PIA).
Stephen also has a strong interest and involvement in the affordable housing sector.
Other Articles from this issue
Nexus Law Group have beaten other national law firms to be awarded the prestigious Boutique Law Firm of the Year award i...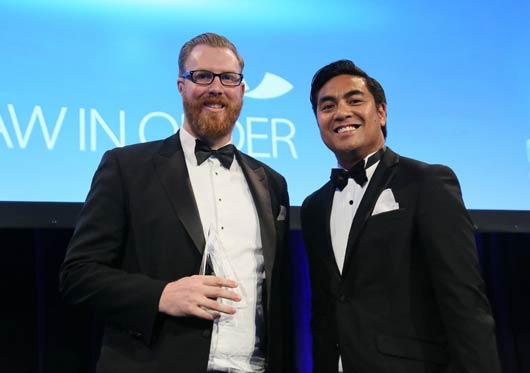 With an objective to build a world class workforce Peabody Energy engaged Hunter TAFE in late 2013 to develop and delive...
Minister for Transport and Infrastructure Andrew Constance announced that the NSW Government was calling on the world's...
There's movement in the city and with it is coming a new vitality.