Ballina flights commence
FlyPelican commenced flights between Newcastle Airport and Ballina Byron Gateway Airport on 7 December 2015.
FlyPelican is a Newcastle based, independent, regional airline that operates a fleet of 19 seat, pressurised British Aerospace Jetstream 32 aircraft.
CEO of FlyPelican, Paul Graham said "FlyPelican is very excited to be adding another route to its network.
Newcastle to Ballina (Byron Bay) is very well suited to our Jetstream 32 aircraft that seat 19 passengers. The flight time is one hour and twenty minutes. We will be operating a daily return service to start with and hopefully increase frequency as the demand grows."
Other Articles from this issue
Driving around Newcastle, it is great to see the many development projects underway and the skyline punctuated by quite ...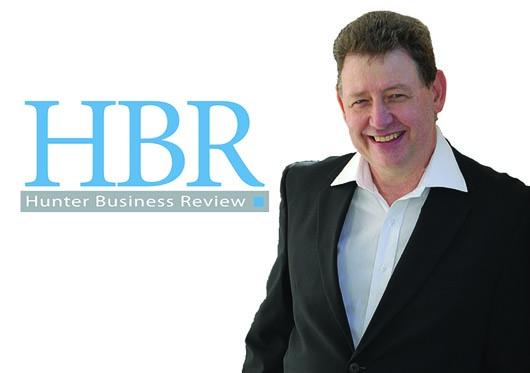 With an objective to build a world class workforce Peabody Energy engaged Hunter TAFE in late 2013 to develop and delive...
Stephen Barr has established Barr Property & Planning now operating from its new Newcastle West premises.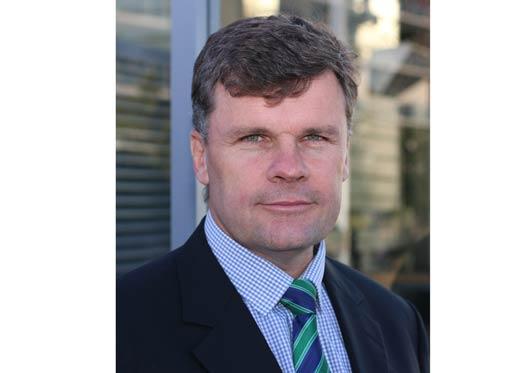 The 2017 Hunter Defence Conference will be held on 22 & 23 August 2017 at Crowne Plaza, Newcastle.