Australian Unity acquires commercial office park at Newcastle Airport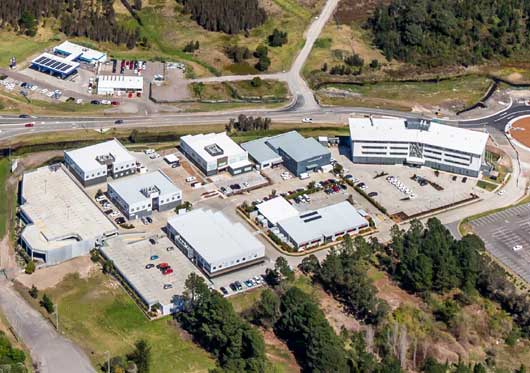 Australian Unity's Diversified Property Fund has acquired the Williamtown Aerospace Centre, a high-quality campus-style commercial office park adjacent to Newcastle Airport and the Williamtown Royal Australian Air Force Base, for circa. $55 million.

Situated 17 kilometres north of the Newcastle city centre at 1-2 Technology Place, Williamtown, the property comprises three lots incorporating six stand-alone buildings, including light industrial with on-ground and decked car parking. The total size of the property is 22,298 square metres.

The property, originally developed in 2014 by WAC Holdings, has been designed to serve as a premier defence office park precinct and is fully occupied, with a weighted average lease expiry of 3.9 years by income. The diverse set of tenants provide services to the defence sector, ranging from multinationals such as Boeing, Raytheon and Lockheed Martin, to specialised niche service providers and a medical clinic.

Ms Nikki Panagopoulos, fund manager of the circa. $623 million Diversified Property Fund said investors will benefit from the increased exposure to the resilient defence sector, a beneficiary of Federal Government support.

"This acquisition in Williamtown, combined with the recently acquired Centre of Defence in Osborne, South Australia, is an important part of our strategy to diversify the Fund's tenant base and cement sustainable investor earnings via access to defence sector income," Ms Panagopoulos said.

"Whilst the property is currently occupied by defence industry supporting tenants, the location of the property, the design of the buildings, abundance of car parking and the rental rates makes it a property ideally situated for any commercial tenant in the future."

The Fund's active management strategy has seen it recently complete a capital raise, continue to progress its development pipeline and divest an industrial property in Richlands, Queensland.

The Fund's portfolio now includes eleven properties ranging from industrial warehouses to neighbourhood retail and convenience centres, and metropolitan office properties. The Fund has continued to deliver stable and consistent returns despite current volatility, thanks to its exposure to defensive tenants providing essential services including; defence, supermarkets, pharmacies, food retailing, ecommerce and warehousing.

As at 31 May 2021, the Fund's one-year total return was 22.62% (9.96% distribution return, 12.66% growth return), its three-year total return was 14.28% pa (7.97% pa distribution return, 6.31% pa growth return) and its five-year total return was 14.95% pa (8.06% pa distribution return, 6.89% pa growth return). 1   

1   Performance numbers are net of fees and expenses. Past performance is not a reliable indicator of future performance.
Other Articles from this issue
The Hunter region of NSW has committed to collaboratively tackling shared challenges of changing global energy markets a...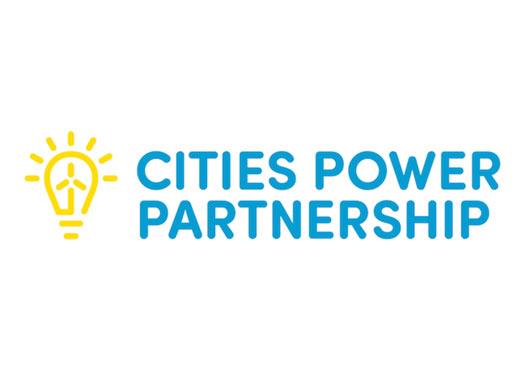 The transformation of the historic Wharf building into Newcastle's newest destination for food, entertainment and gourme...
The Hunter will share in a total of up to $250 million in NSW Government funding to create a legacy of quality, green an...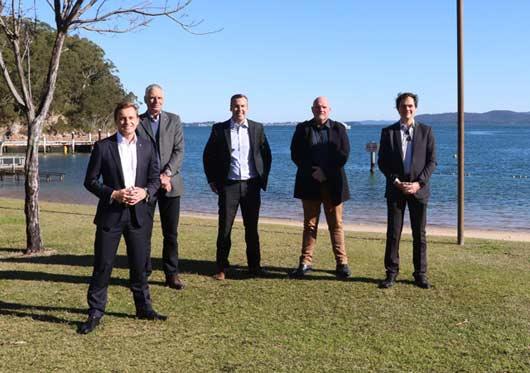 Varley Group reached another significant milestone in its 129 year history on 2 February, with local employee Dennis Bev...