Ashton expansion approval upheld
The NSW Land and Environment Court has found in favour of the Ashton South East Open Cut coal mine expansion in an appeal launched by the Hunter Environment Lobby.
The group had argued that expansion of the mine at Camberwell would create excessive noise and dust problems.
The expansion project will create up to 160 new jobs as well as work for a range of contractors. It will extend the life of the mine by seven years and produce an estimated 16.5 million tonnes of coal.
Other Articles from this issue
The awards were presented at a gala dinner sponsored by GradSchool at the University of Newcastle and attended by more t...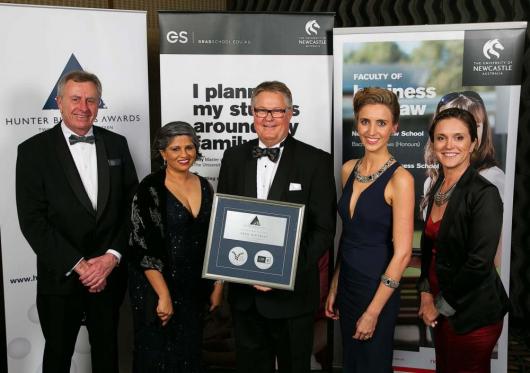 More than six months after new anti-bullies laws, we reflect on some of the anti-bullying decisions & identify key issue...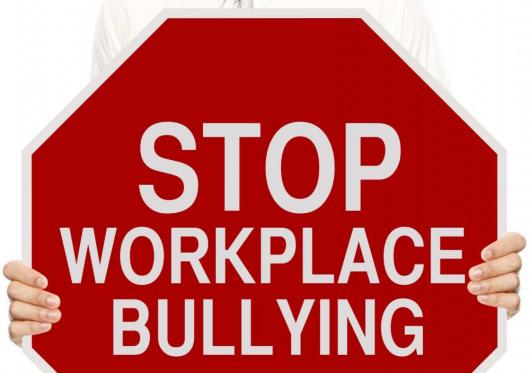 With the announcement of the new rail interchange, the southern sector of Wickham will be undergoing transformation in r...