Are your beliefs about your staff holding them back?
Scott Douglas
SiDCOR Chartered Accountants
There is a famous Richard Branson quote that I love; "Clients do not come first. Employees come first. If you take care of your employees, they will take care of your clients".
At SiDCOR, we have a clear focus on staff engagement, providing alignment to our team member's purpose with our own, having clear career paths, creating the best environment we can and a set of values that we live by.
I also have the unique opportunity though to not only lead an amazing professional services firm, but also a significant retail business in Yogurtland Australia.
It's certainly one thing to engage the up and coming professional on their journey in their chosen field, but how do you engage the 16 -year-old doing a few shifts a week after school.
Answer is, in a similar way, with the key being to provide context to their day to day tasks. By micro-managing tasks you will certainly get compliance, but not engagement, and whilst you're not looking, probably not even that.
In Yogurtland, we ask team members to greet a customer when they enter a store. This is a 'task', however the context is to provide a fun and engaging experience for the customer. Why they ask? They are not here to buy a hammer, they are here to buy a frozen yogurt, a dessert, a fun treat that can make their 'bad day good or their good day great'. Our overall goal is to create happiness for the customer.
Through this communication we have just given our team member purpose to what we have asked them to do. By providing this context, the way they perform their tasks will follow suit.
I hear the nay sayers, good in theory Scott, but I can't even get my 16-year-old to say 'hello' to me in the morning! Fair point. So other than making sure you give them night shifts, not trusting your team and micro managing tasks because you don't think they'll buy into your messaging is your fear, not theirs.
Give it a try, if you have a block, shift your beliefs about your team first, and the rest will follow.
Other Articles from this issue
This April marks three years since Idea Bombing Newcastle had their inaugural event so we think it is timely to look bac...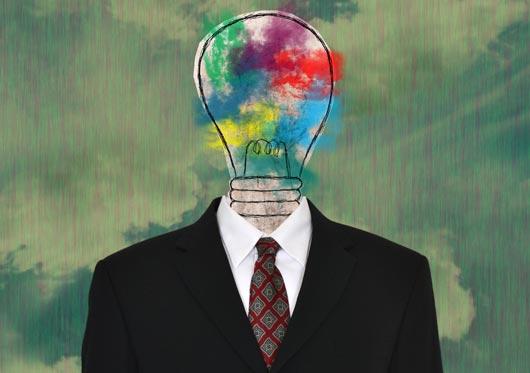 Moly-Cop has taken out the WHS Business of the Year award, sponsored by AGL, at this year's Hunter Safety Awards.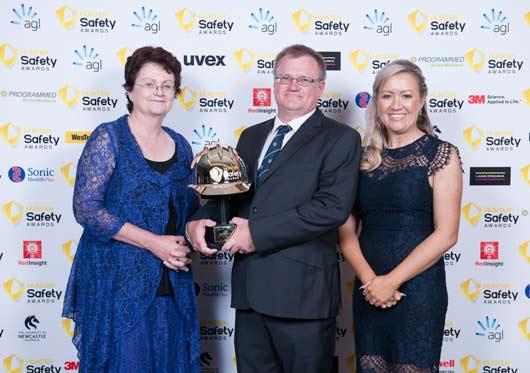 Hunter region real estate agent Raine & Horne Commercial Newcastle have been recognised as the Top Commercial Office in ...
The University of Newcastle (UON) has been awarded over $5.7 million by the Australian Research Council (ARC), to suppo...