Anglican Care CEO takes out national award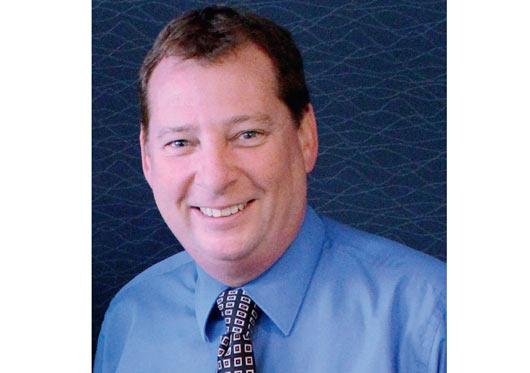 Anglican Care CEO, Colin Osborne has won "Most Outstanding Chief Executive Officer in the Care Sector in Australasia in 2015" at the Australasian Over 50s Housing Awards 2015 announced in Melbourne on 6 November.
The awards celebrate and reward excellence in the over 50s housing sector throughout Australia and New Zealand. The philosophy behind the awards is to give recognition to efforts to advance profitability of all industry sectors and reward those who lift and enhance the customer experience via innovation.
Winners were adjudicated by a world authority to be the most outstanding exemplar in their chosen field in 2015 with Colin surpassing 11 other candidates in the criteria of 'the best performed, most meritorious, most innovative and most courageous' in his category.
Colin said, "I'm very humbled to have received this honour. It is satisfying to be recognised, but Anglican Care's continued success within the aged care industry is not possible without the support of my wonderful staff and volunteers".
Other Articles from this issue
Thursday November 19 was United Nations Women's Entrepreneurship Day.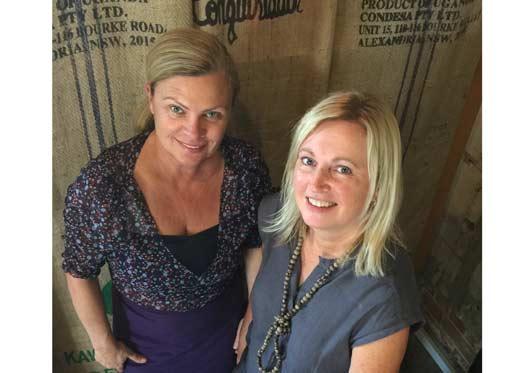 Driving around Newcastle, it is great to see the many development projects underway and the skyline punctuated by quite ...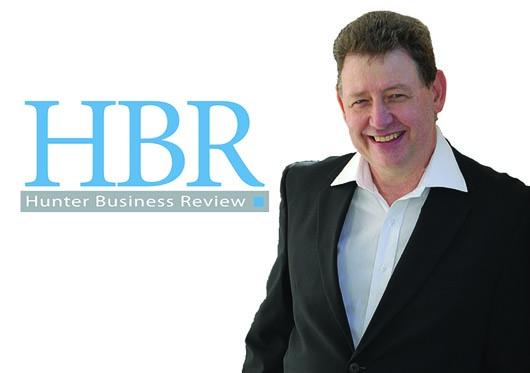 On Sunday 15 October, Newcastle Interchange will be open to the public and rail services will commence operation.