Anglican Care announces strategic partnership with APP Corporation
Leading not-for-profit Aged Care and Retirement Living provider Anglican Care has appointed national property and infrastructure services consultancy APP Corporation as their long term Project Management partner for the management and delivery of their capital works and property development portfolio.
Anglican Care is preparing to expand their portfolio through the purchase or development of new sites and facilities. They will also be upgrading several existing facilities to meet current market expectation and compliance requirements. As a strategic partner APP will act as Project Director by providing property, portfolio and project management services to all Anglican Care's future projects.
Anglican Care CEO, Mr Colin Osborne stated: "APP's skills and expertise in property and asset management, property development and project management will provide Anglican Care with a significant point of difference as an operator. They have a strong understanding of the opportunities and risks related to this sector, and the strategic focus they bring to the operational and functional long term objectives for our business will help us to achieve the best possible outcomes".
APP's engagement coincides with the appointment of Jackson Teece as Anglican Care's Principal Architectural partner. As strategic partners, APP and Jackson Teece's first project will be to deliver a new 147 bed Residential Aged Care Facility in Toronto NSW (designed by Jackson Teece).
The flagship facility is due to commence construction in mid-2014 and will establish a new standard of aged care accommodation for the region.
Other Articles from this issue
We all know that regular exercise, foods of various colours and goodness, and limiting alcohol and other activities tha...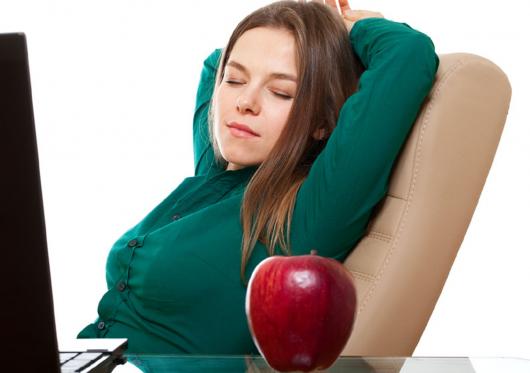 In 2013 Newcastle Airport set a new record for passengers in a calendar year with 1,198,312 passengers.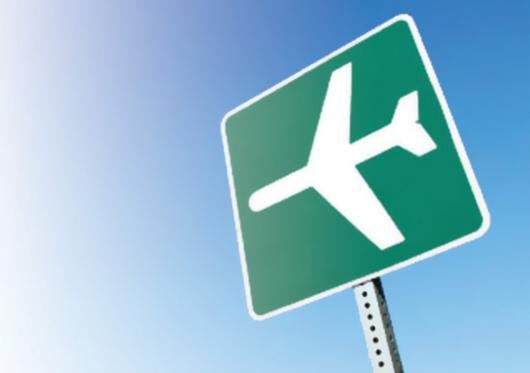 Raymond Terrace based ICAL International Customs & Logistics has opened a new office in Shanghai, China.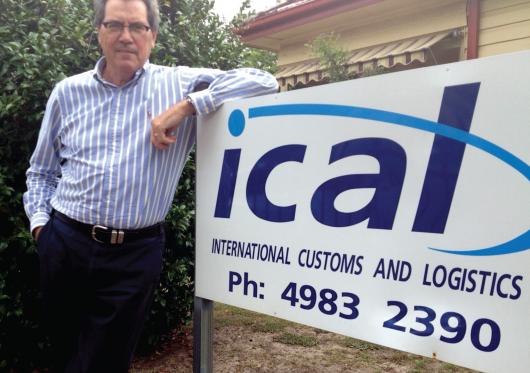 Projects that light up Newcastle's stunning harbour make up some of the successful applications in Round 4 of the 2018 ...