AMP Advisory Group recognised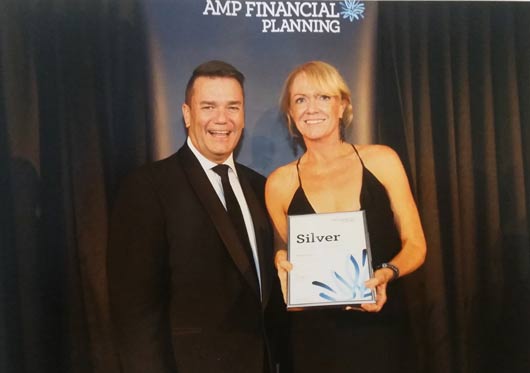 The AMP Cancer Council Pro Bono Program is a joint initiative with the Cancer Council to assist cancer patients and those close to them, in dealing with the financial impact of diagnosis of and treatment for cancer.
Advisory Group has been recognised as assisting with the highest number of Pro Bono cases since the AMP Cancer Council Pro Bono Program was launched in 2010.
'Being able to give back is something the team at Advisory Group is passionate about and as a professional organisation we have a responsibility to deliver public service to those in the community that are in need" said Brad Luke, CEO of Advisory Group.
The work that Advisory Group does makes a real difference to individuals and their families whose lives are touched by cancer.
It also clearly demonstrates the value of financial advice within our local community. The client and family may not know about life insurance attached to super, or their ability to get early release of super in cases of terminal illness. Advisory Group help with budgeting and cash flow, help arrange insurance claims, and deal with credit card payment issues.
"We are able to provide an opportunity for those affected by cancer to get financial advice that may not have been available to them previously, and it is great to take the weight off the shoulders of the family who otherwise need to be focusing on caring and attending to someone who is a cancer sufferer", said Brad.
Other Articles from this issue
Developing Newcastle as a smart city is part of Newcastle City Council's long-term plan.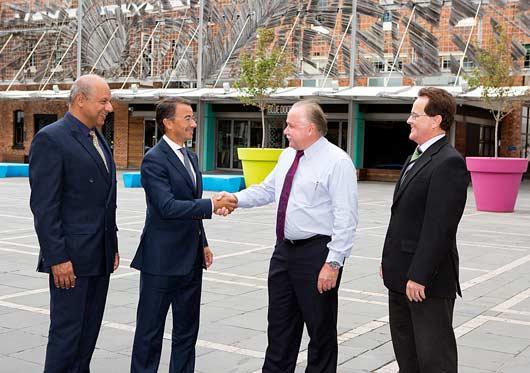 Larry Platt, The Advitech Group's Executive Chairman, was recently recognised by Newcastle Innovation, a division of the...
Hunter Research Foundation (HRF) has outlined the details of a partnership with The University of Newcastle that paves ...