AGL commences decommissioning of Hunter Gas Project wells
AGL Energy Limited has commenced the permanent decommissioning of eight gas wells and two seismic monitoring bores in the Hunter Valley.
The decommissioning work follows AGL's recent decision to exit the Hunter Gas Project and sell back its two Petroleum Exploration Licences in the Hunter region to the NSW Government.
AGL's Head of Land and Approvals, Suzanne Westgate, said the work would be undertaken in accordance with the NSW Office of Coal Seam Gas' Well Integrity Code of Practice and all other relevant legal requirements.
"The decommissioning involves the use of a rig to fill the well with cement, which is specified for this purpose, to the depth of the coal seam," Ms Westgate said.
"The cement-filled well casing, which already has several layers of steel and cement, is cut off at least 1.5 metres below ground level and sealed with a metal plate which records data including the well name, its depth and exact location. These details also are provided to NSW government regulatory authorities for any future reference," she said.
"The site is then rehabilitated, meeting licence conditions and giving utmost regard to environmental protection, subsoil and topsoil management, erosion control and revegetation.
"This will take around two to four weeks per well and the project will take approximately three months to complete," Ms Westgate said.
Other Articles from this issue
Schreiber Hamilton Architecture have been architects to Newcastle Airport for over 11 years and designed the latest term...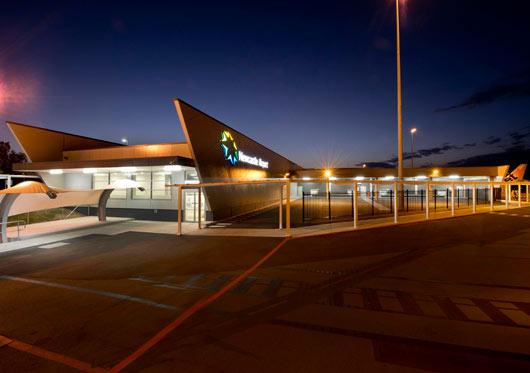 A DA has been lodged with NSW Planning and Environment for a complex containing 13 industrial units at 130 Cormorant Roa...
The Bloomfield Group and Glencore Plc have signed binding agreements to acquire the Integra coal mine complex from Vale ...
As well as containing all your Hunter business news and advice this issue featured Women in Business and the Mining and ...