The vacant land at 35 Honeysuckle Drive in Newcastle will receive new life with the unveiling of a new residential and r...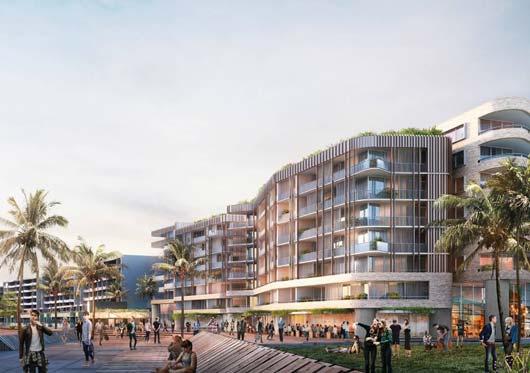 Two important plans for Maitland, as a visitor destination, and Maitland Gaol, are now on public exhibition after Counci...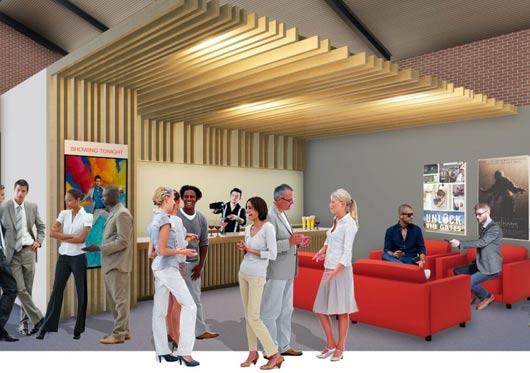 It's a new year and a huge year for The Business Centre... This year will be their 30th Birthday!
The Technology Award was awarded to J&S Engineering and Maintenance.