45 students receive Educational Scholarships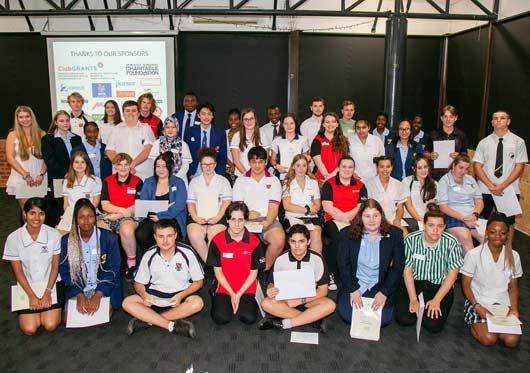 Through the support of Mentor Support Network and local businesses, scholarships were presented to 45 students from the lower Hunter, bringing the total number of students supported to 251 since 2008. Those 251 scholarships are valued at almost $550,000.
The Network (MSN) was established to provide support to young people at risk of dropping out of the education system because of financial issues.
Chair of the voluntary organisation, Jon Chin, said that the 2020 scholarships were presented at a special function at the Newcastle Paceway on February 11.
"The presentation was witnessed by parents, school representatives and a range of agencies and sponsors whose generosity made these scholarships possible."
Mr Chin said most of the 251 students who had received scholarships had pursued their studies beyond what otherwise might have the case.
"The scholarship provides funds for such things as computers, uniforms and other school related costs that otherwise could force these young people out of the system. It is always such a privilege to hear students talk about their ambitions and how the scholarships make those things possible", Mr Chin said.
Last year Emma Sneddon received a scholarship that not only assisted her through year 10 but will continue to support her through her final two years of schooling.
"I was able to buy a new laptop, senior school uniforms with the scholarship I received. It will also support me with any other financial situations I may encounter during my final years at school," Emma said.
The first scholarships were presented in 2008 to two Newcastle students. This year 17 students from Newcastle, 17 from Lake Macquarie, nine from Maitland and one each from Port Stephens and Cessnock were awarded scholarships.
Other Articles from this issue
The 2020 March issue of the Hunter Business Review can be viewed in hard copy or online. This issue featured the Leader...
Glencore's Westside open cut coal site in the Lower Hunter has received Government certification for a section of its re...
On 21 February Taylor Martin MLC joined University of Newcastle Vice Chancellor, Professor Alex Zelinsky, AO, to announc...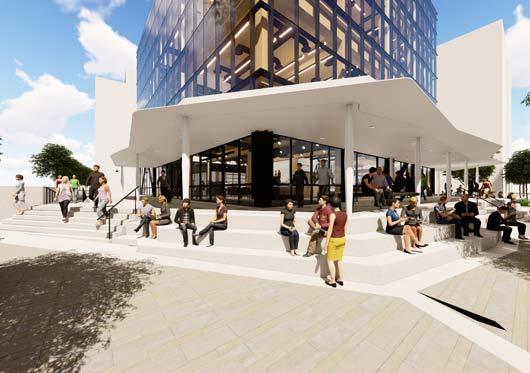 Change is something we face every day, and it often upsets the routine of the regular daily patterns we set for our lif...