$310M gas storage plant opened at Tomago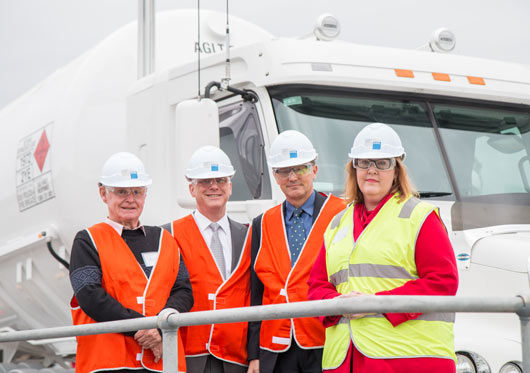 AGL Energy Limited (AGL) officially opened a new Gas Storage Facility near Newcastle in June. The company says the $310 million Newcastle Gas Storage Facility (NGSF) will improve security of gas supply to not only Hunter residents but to the hundreds of thousands of customers in NSW.
The project has been under construction since August 2012 and was delivered on time and on budget.
AGL Managing Director & CEO Andy Vesey and NSW Parliamentary Secretary for the Hunter and Central Coast, the Hon. Scot MacDonald, were on site at Tomago to open the facility.
AGL supplies natural gas to 700,000 gas users in NSW including hospitals, schools, homes, and businesses. The 40 metre high tank has the capacity to hold 30,000 tonnes – or 1.5 petajoules – of liquefied natural gas (LNG) and will be used to support gas supplies during peak winter demand and if there is a major disruption to NSW supply. According to Mr Vesey "the cost of one day's interruption to the region's gas supply is estimated to be $5.5 million. The tank provides storage capability for up to two weeks of gas demand providing much needed energy security, particularly to manufacturers."
During construction the NGSF project employed more than 300 people and its construction contributed an estimated $144 million, directly and indirectly, to the regional economy between 2012 and 2015.
Other Articles from this issue
Let's play silly for a minute with Sam Eichblatt's description of Newcastle as Sydney's 'unappreciated little sister
With a wide range of projects recently finished, under construction and planned, the revitalisation of Newcastle is quic...
Making an insurance claim is always accompanied by the stressful, unexpected situation that gave rise to the claim.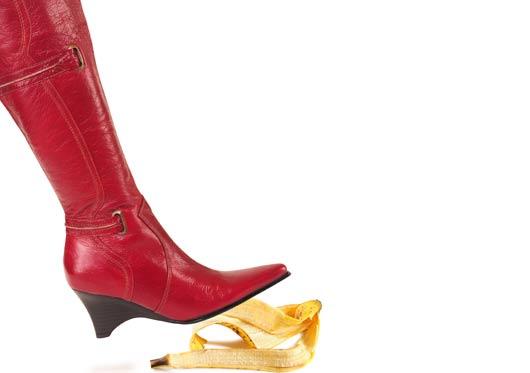 At the Lower Hunter Urban Design Awards held on the 5 September at Tempus Two wineries, local architect, Chris McBriarty...