21st Century library for Civic cultural hub
An Australian-first contemporary library, cafe and bar will combine cutting-edge technology with quality food and beverages at Newcastle's Civic Theatre.
Civic Digest, a partnership by Newcastle Region Library and Civic Theatre, represents an evolution in library service delivery with digital screens, apps with library-provided content and high quality WiFi available in a café setting.
Lord Mayor Nuatali Nelmes says the project reflects Council's commitment to achieving a smart, innovative and revitalised city.
"Civic Digest will be a virtual branch of the Library and help breathe new life into the Civic precinct as a creative hub for people to engage with information and culture," Councillor Nelmes said.
"The recent opening of the law courts and the development of the University of Newcastle's NewSpace campus will see thousands more people converge on the Civic precinct each day.
"Civic Digest will provide a perfect place for people to meet and connect with others in a setting conducive to cultural pursuits."
International advocate for digital libraries and Director of Solus.UK Liz McGettigan was in town for the opening of Civic Digest and says the concept is exciting and ground-breaking for Australian libraries.
"If libraries are to thrive, they must play an active role in shaping their future and remaining relevant," McGettigan said.
"They need to become experimental and experiential spaces that respond to the ways modern society consumes information and engages with each other. Civic Digest is a brilliant example of a 21st century library experience."
Opening at 7.30 am, Civic Digest will attract morning coffee drinkers and trade late into the evening in line with theatre operations to serve post-performance refreshments.
The menu will be a simple all-day grazing menu with high-quality coffee and Hunter wines available throughout the evening.
Other Articles from this issue
Coal continues to underpin the economic strength of Eastern Australia, directly injecting over $26 billion into Queensla...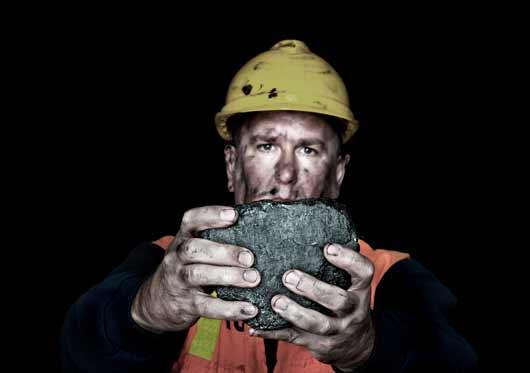 FlyPelican is to commence direct services between Newcastle and Dubbo, from Monday 18 July 2016, subject to regulatory a...
Entries are now open for the Australian Engineering Excellence Awards (AEEA) Newcastle 2016 program.
The inner and intricate workings of the human brain will be opened up to the general public on 5 June as part of an inte...