2016 NEWi Awards calls for entries
The Lunaticks Society invites regional and international digital innovators to submit entries in 16 award categories and one nomination for an achievement award in the 2016 NEWi Awards for Digital Creativity.
Established in 2011, The NEWi's is the leading regional award celebrating digital innovators open to any organisation involved in designing, building, managing, or promoting a digital asset in Australia or internationally.
Winners receive a flip flop shaped award, better known as "The NEWi".
In 2015, the NEWi's received a total of 82 entries across NSW, WA, Victoria and Queensland. Past winners have included: VIMOC Technologies, BARTv, NRMA, SwitchdIn, Newism and The Village of Useful.
The deadline for receipt of entries is Friday 26 August 2016, with winners announced at be announced on Friday 30 September 2016 at the 2016 NEWi Awards Ceremony in Newcastle.
Award categories include Best Website, Best Mobile Application, Best Online Video, Best Digital Agency, Best Online Publication, Best Government Solution, Best Health Solution, Best Educational Solution, Best Tourism Solution, Best Cloud Solution, Best Tech Startup and The Joe Award.
New awards include Best Green Tech Solution and Best Smart City Solution. There are also new international awards in the form of Best International Smart City Solution, Best International Green Tech Solution and Best International Tech Startup Submission guidelines, applications, and more information can be found at
www.thelunatickssociety.com.au/newi-awards/
Other Articles from this issue
Do you do any S-T-R-A-T-E-G-I-C thinking and planning in your business and life?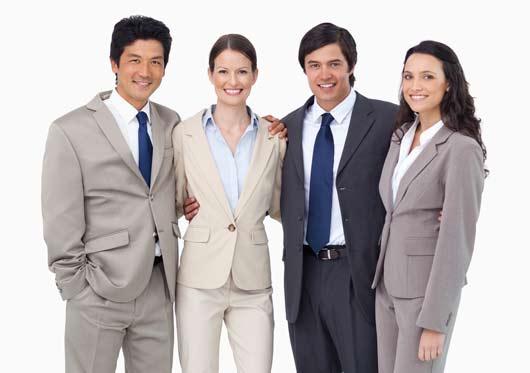 Hunter Research Foundation (HRF) has outlined the details of a partnership with The University of Newcastle that paves ...
Innovation has always been an important part of business in the Hunter and as testament, there are many businesses able ...
For the first time in 3,000 years, the Tasmanian devil is back in the wild on mainland Australia, an historic moment th...