2015 Newi Awards entries open
The Lunaticks Society is inviting regional digital innovators to submit entries in 13 award categories and one nomination for an achievement award in the 2015 NEWi Awards for Digital Creativity.
The NEWi Awards celebrate the best digital innovation in online marketing, cloud computing, mobile application, and online content production in regional Australia. The Award is open to any regional business involved in designing, building, managing, maintaining, marketing or promoting a digital asset in Australia or overseas. The winners receive a flip flop shaped award, better known as "The NEWi".
Now in its 5th year, the NEWi Awards has quickly grown to become the leading awards program for regional digital innovators, offering an outstanding platform to get the recognition regional innovators deserve, and the rewards of promoting to a wider Australian audience.
In 2014, the award program received a total of 123 entries across regional NSW, Victoria and Queensland. Past winners have included: VIMOC Technologies, BARTv, The Roar, Chinese Whispers Music, Futura Group, Newism and The Village of Useful.
The deadline for receipt of entries is Monday, 31 August 2015, with winners announced at the 2015 NEWi Awards Ceremony and Dinner in Newcastle on Friday 2 October 2015.
Awards are given in the following categories: Best Website, Best Online News Publication, Best Digital Agency, Best Mobile App, Best Social Media Campaign, Best Tech Start-Up, Best Health Solution, Best Educational Solution, Best Retail Solution, Best Government Solution, Best Cloud Service, Best Tourism Solution, Best Online Video and The Joe Award.
Other Articles from this issue
Margan Wines was awarded Gold for Excellence in Food Tourism and Silver for Best Winery at the Qantas Australian Tourism...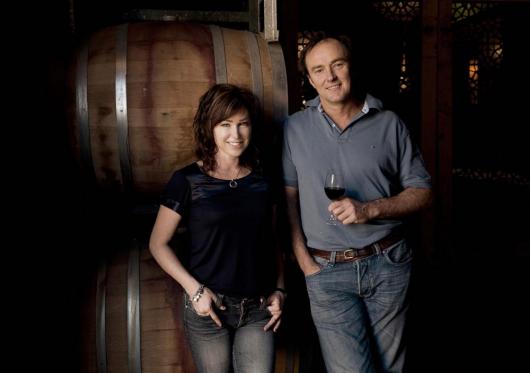 Local car dealership Kloster BMW has teamed up with Merewether Carlton Rugby Club for the next two seasons as its major ...
Approval for a function centre and kiosk at the former Newcastle Bowling Club site in King Edward Park has been overturn...
The SHAC Architecture and Interior design team has expanded to meet the city's exciting renewal and future growth potent...