2014 Lake Macquarie International Children's Games
Lake Macquarie City Council welcomed the President of the International Children's Games, Torsten Rasch, and the Secretary General, Richard Smith, for the signing of the official 'Host City Agreement' between the International Children's Games and the City of Lake Macquarie in a ceremony on Friday 10 January at the Council Chambers.
Mayor of Lake Macquarie, Cr Jodie Harrison, said the ceremony is conducted as a tradition one year prior to the scheduled host city ICG Summer Games.
"The signing of the official agreement is a significant occasion as we prepare to welcome the world and showcase our City, facilities and community spirit," Cr Harrison said.
"It is an honour to host Mr Rasch and Mr Smith in our City and to be able to demonstrate to them what our City and our Region can offer on an international scale." Mr Rasch said the Committee members have dreamed of a Games in Australia.
"This high-ranked sports event is officially recognised by the International Olympic Committee and we are thrilled to see the first Games ever "down under" take place," Mr Rasch said.
"This event will put Lake Macquarie City on the world map of International Children's Games. "We are convinced that the Lake Macquarie Games will be successful and a highlight in the history of our movement. "We are counting down the days until December 2014 to experience warm hospitality, enjoy great sports and give young athletes an everlasting unique memory by being a part of this tremendous event." Member for Charlestown, Andrew Cornwell has welcomed the news. "I'm delighted that the NSW Government, through Destination NSW, is supporting the International Children's Games. Our community looks forward to welcoming these eminent guests for the signing of Host City Agreement between the 2014 International Children's Games and the City of Lake Macquarie," Mr Cornwell said. The International Children's Games (ICG) originated in Celje, Slovenia, over forty years ago. Founder, Metod Klemenc's passionate belief that young people could develop lasting friendships and promote peace in the world through sport, enabled the ICG to grow from its humble beginnings in Europe to become one of the most respected and largest youth sporting events in the world. The Lake Macquarie International Children's Games will be held from on 6 – 11 December 2014.
Other Articles from this issue
In 2013 Newcastle Airport set a new record for passengers in a calendar year with 1,198,312 passengers.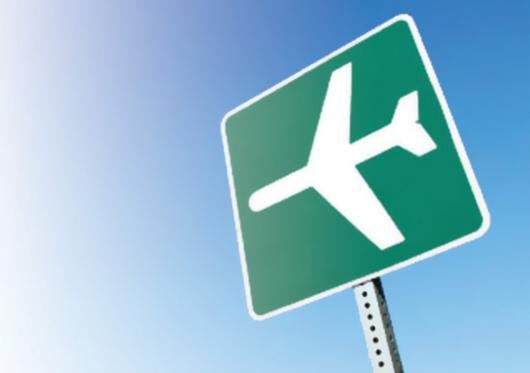 With the long summer days continuing it may seem that the flu season is something we won't have to think about for month...
The corner of Ada and Macquarie Roads Cardiff is set to receive a facelift shortly designed to create an "integrated one...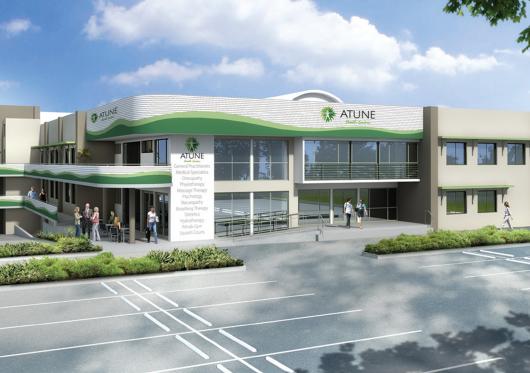 Not all printer and multifunction devices are created equal.