$15 million investment in Lochinvar water infrastructure
Hunter Water will spend $15.5 million on new water and sewer infrastructure to cater for 5,000 new homes to be built in Lochinvar.
The area is expected to transform from rural to residential and is a major driver of Maitland's population boom, which is expected to reach 100,000 people by 2040.
The project includes laying a 3 kilometre watermain from Winders Lane to a soon to be built pumping station on St Helena Close, and constructing a new sewage pump station on the New England Highway.
Hunter Water Interim CEO Jeremy Bath said the project would help bring affordable housing and families to the area.
Hunter Water is in the midst of a record investment in the Maitland area, with $205 million to be spent in the area over the next decade.
Work in Lochinvar will start in January 2016 and be completed by the end of 2017.
Other Articles from this issue
Hunter Region BEC were awarded the Best Regional BEC and Business Advisor, Kate Murphy, won Best Regional Mentor at the ...
Thursday November 19 was United Nations Women's Entrepreneurship Day.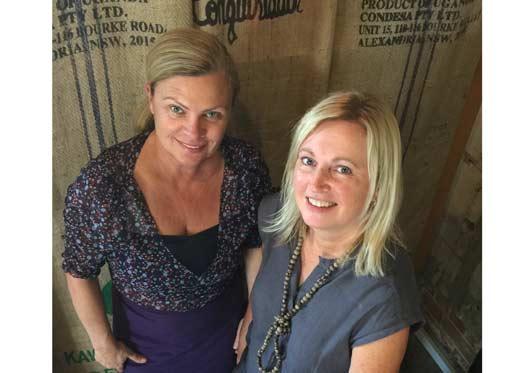 UrbanGrowth NSW and The GPT Group have lodged a revised concept plan with Newcastle City Council for their proposed East...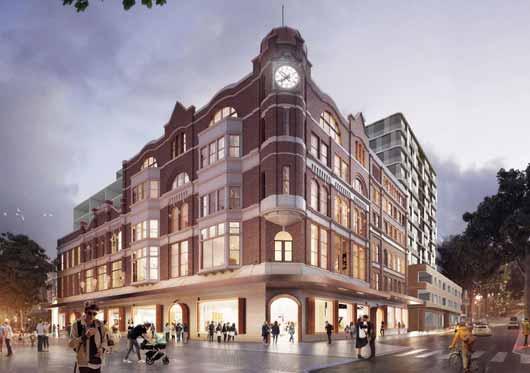 The end of the financial year is rapidly approaching and that means it's time for our Self Managed Superannuation Funds ...