$131M Tangara contract for UGL
UGL has announced the awarding of a $131 million contract by Transport for NSW to UGL Unipart Rail Services Pty Limited (UGL Unipart Rail) for the technology upgrade of the Tangara passenger rail fleet.
UGL Unipart Rail is a joint venture between UGL and Unipart Rail to deliver the Sydney Trains Level 3 maintenance contract, providing heavy maintenance and supply chain services to 1,050 passenger cars for Sydney's metropolitan fleet. UGL holds a 70% shareholding in the joint venture company.
In support of Transport for NSW's drive for a more efficient and effective transport system, UGL Unipart Rail will carry out a technology upgrade of the 446 Tangara passenger railcars. These cars were designed and constructed by UGL on the Broadmeadow site and are currently maintained by UGL Unipart Rail.
The technology upgrade extends the life of the existing Tangara fleet and aligns the railcars with the latest generation of trains on the Sydney network. The scope of works includes management, design, supply, integration, testing and commissioning of the upgrade to train operation systems, door systems and other customer experience enhancements.
UGL Unipart Rail will partner with Mitsubishi Electric who will be responsible for the train operation system and associated design and other technology or traction related systems. UGL has commenced mobilisation with an expected completion date of July 2018.
Other Articles from this issue
Newcastle full service creative agency Out of the Square Media (OOTS) received 3 Highly Commended Awards in the much cov...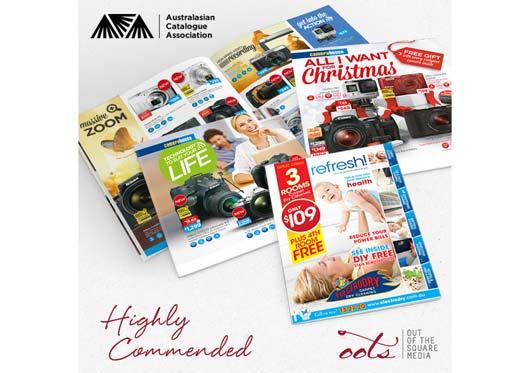 The role of an HR Manager is crucial to the effective operation of an organisation in many respects – not least of which...
The Australian SME market is undergoing an exciting change with more options available to business owners looking for al...
A new initiative designed to assist Hunter employers to address the local skills shortage has been announced.