$130 million dual tower mixed use building for Newcastle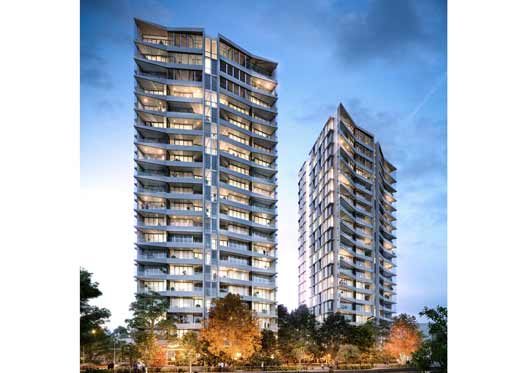 A Development Application has been lodged with Newcastle City Council for the construction of this multi-storey, mixed used building at 464 King Street Newcastle. Occupying 4585 sqm, the development integrates contemporary city apartment living with architectural design excellence, in dual towers to be known as Verve Residences.
Offering a diverse range of residential apartment types, sizes and configurations Verve Residences has city living options available to suit a range of budgets; from 1, 2, 3 bedroom residences through to 5 bedroom sub penthouses and penthouse. With 197 residences in total, these are said to be the most spacious, stylish and diverse homes in the sky ever offered in Newcastle.
Verve Residences feature an integrated building management and concierge service. Generous communal garden spaces will assist to maintain a sense of community and allow for easy socialisation with visitors and other residents. The inclusion of the development's retail and commercial spaces will add diversity to the area and the proximity of Verve Residences to a major transport hub promotes exceptional live/work opportunities. The location will also provide extreme shopping amenity to residents with Marketown nearby.
Verve Residences features two fan shaped towers, linked by an internal 'podium' space with private recreational areas and gardens.
The developer, Miller Property Corporation, has extensive development experience and a strong history with Newcastle, dating back to 1974 with the development of The Castle Tavern but most recently with The Darby (Darby Street, Cooks Hill) and Eclipse (Union Street, Cooks Hill).
The architectural design is a collaborative effort between the teams of local firm CKDS Architecture and Hill Thalis Architecture + Urban Projects and has been developed with extensive consultation with Council's Design Review Panel and the Government Architects appointed Design Excellence Panel. The design is a considered response to the scale and character of the site and the area's urbanity.
Other Articles from this issue
With the Federal election approaching the 2016 Federal Budget was economically responsible, highlighted by significant t...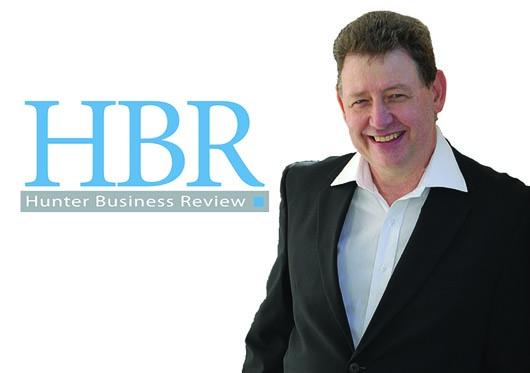 Larry Platt, The Advitech Group's Executive Chairman, was recently recognised by Newcastle Innovation, a division of the...
Do you do any S-T-R-A-T-E-G-I-C thinking and planning in your business and life?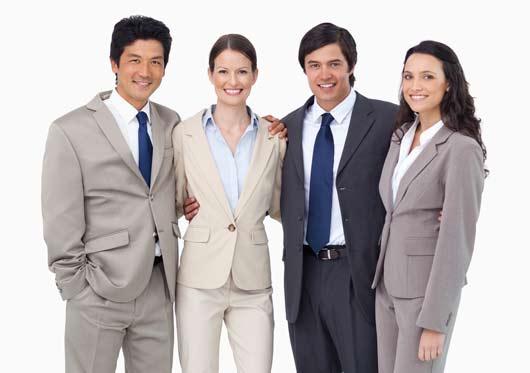 With the dramatic drop in unleaded petrol prices and a low Australian dollar, the Hunter Research Foundation's latest Hu...