Simply put, the brand of printer you choose, does make a difference.
Not all printer and multifunction
devices are created equal.
Here at Sharp Electronics Group we choose to
partner with Kyocera because they do things a little
differently. Kyocera printers and multifunctional
devices are designed with the end in mind to ensure
they're environmentally responsible, they're durable
and they cost you significantly less over their lifetime.
The unique long-life drum technology at the heart
of Kyocera printers and multifunction's delivers the
difference.
If you are looking for less maintenance and
increased reliability, reduced running costs – by up
to 40%*and significantly reduced e-Waste – by up to
80%*, Kyocera is the brand for you.
Sound too good to be true? Call us to
check out the savings for yourself.
Print in colour for less - only pay for the amount of
colour you use.
Want to print in vivid colour, in-house,
but keep costs under control?
With most print contracts, you'll pay the same price
for printing a full page of colour as printing a black
and white document that only has a spot of colour.
When a colour print costs around 10-times the price
of mono, costs can really add up.
THREE-TIER COVERAGE
Kyocera offers colour print costs based on the
actual usage of colour toner per page which
allows you to print more monochrome documents
with company logos in colour, such as letterheads
and invoices, at a fraction of the normal cost.
Besides the usual colour and monochrome
counters, TASKalfa multifunctional devices (MFDs),
also have three additional counters which count
the printed and copied pages and allocates
the coverage into three simple groups; basic
coverage, office colour and creative colour.
Speak with our Kyocera specialist today and ask
about the saving you can make with Kyocera.
*Savings vary based on make and model of your
current and preferred Kyocera printers. For full
Other Articles from this issue
Hunter-based Compass Housing Services has been selected by the Queensland Government to play a key role in Queensland's ...
The ever-evolving hospitality and tourism industry was the overall winner at the 2017 Hunter Region Business Excellence ...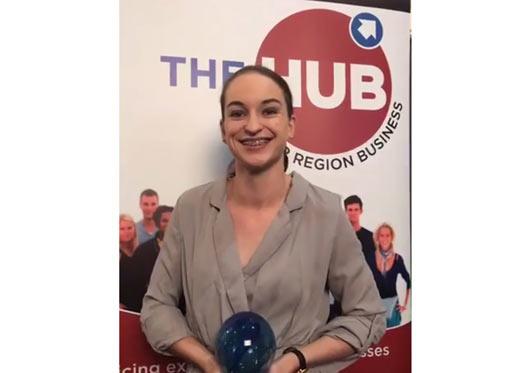 Advanced Communications has recently become an Aspera partner. Aspera is a new Australian ruggedised mobile phone and ta...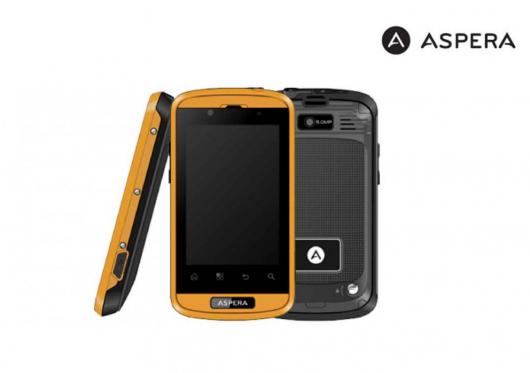 And the Most Innovative Company in 2017 according to Inventium and the Australian Financial Review is M&C Saatchi.