Oooh la la lollipop lollipop…...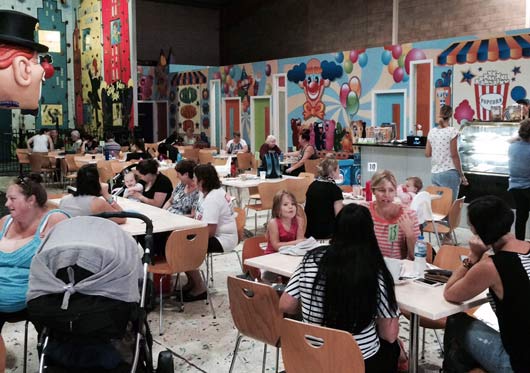 It's all child's play for a new local business that has opened at Gateshead.
Lollipops Playland and Cafe Newcastle, is an indoor children's play centre designed for kids aged one to 11.
Manager Jade Wells, a mum of young children herself, said the business was filling a major gap in young children's entertainment. She said there was no children's play business catering specifically to kids under seven. She and the new owners have worked to get the business and facilities in tip top shape in time for the upcoming July school holidays. A simple fresh approach to the menu has been made, adult entry includes a complimentary drink, and Glee coffee is now being served. Local suppliers are being used wherever possible.
Ms Wells also said the business is new, with new owners, and is not connected to the Lollipops at Kotara which closed last year. Located on the site of the former Fair Play Cafe on the Pacific Highway at Gateshead, Lollipops Playland and Café is the 21st franchise to open in Australia, with franchises located in all mainland states, the ACT, plus New Zealand and Indonesia.
Lollipops Playland and Cafe Newcastle is open seven days from 9am to 5.30pm.
For more information find them on facebook.
Other Articles from this issue
Ai Group has won a Federal Government contract to support business with access to training in order to better succeed in...
The NSW Budget handed down in June has been generally well received by business, a focus on infrastructure, jobs, housin...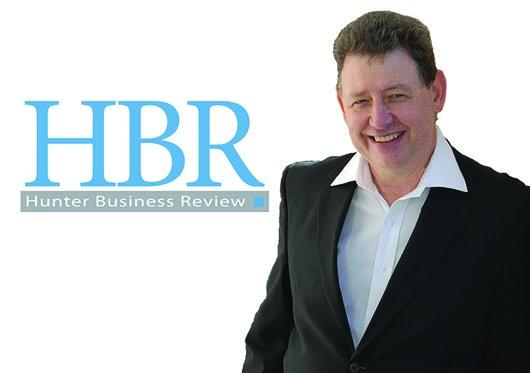 The City of Newcastle has agreed to sign a Memorandum of Understanding (MOU) with UrbanGrowth NSW that acknowledges Coun...
2014 Lake Macquarie Business Excellence Awards were announced and celebrated in style at an Awards Gala Dinner