New Appointments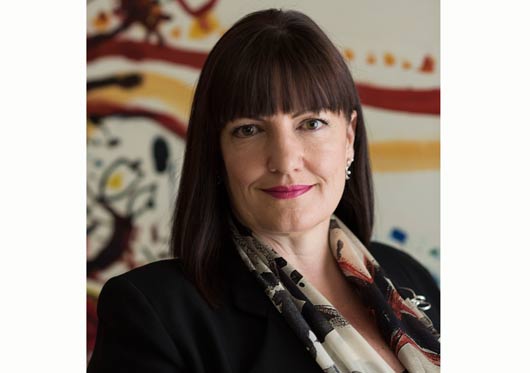 Lauretta Morton
Lauretta Morton has been appointed as Director at the Newcastle Art Gallery. Lauretta has over 35 years' experience in the visual arts and creative industries. Morton's relationship with Newcastle Art Gallery began as an exhibiting artist in the 1990s. Her expertise and commitment as an arts administrator later earned her several key positions at the gallery - exhibitions coordinator and touring exhibitions manager, assistant director, art gallery manager and art gallery director.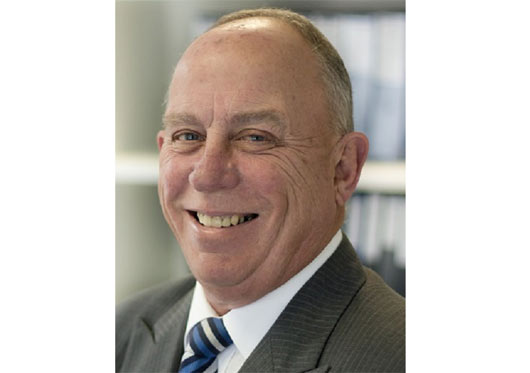 John Turner
Federal Minister for Regional Development, Territories and Local Government John McVeigh has announced John Turner as the new chair of Regional Development Australia (RDA) Hunter. Mr Turner has a history of activity in the Hunter region, having been on Greater Cessnock City Council, the Member for Myall Lakes and establishing a number of businesses in the area. He has been a member of Regional Development Australia Hunter for three years, first as Deputy Chair then as Acting Chair.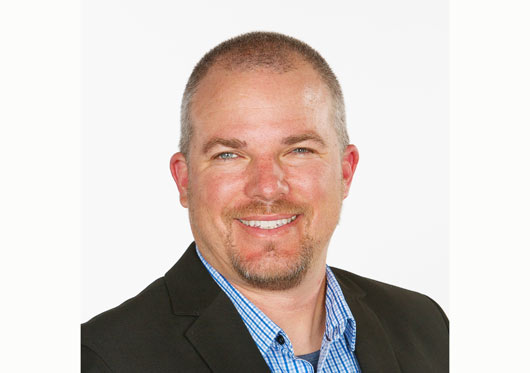 Glendin Franklin-Browne
Diamond IT has welcomed Glendin Franklin-Browne to their management team to head up their Technology Consulting offering. Glendin has worked across a breadth of industries including local government, professional services, not for profit and more recently entertainment and hospitality. He has worked with leading organisations such as Uniting Care, Hunter Water, Integrated Living Australia, Leah Jay Property Management and The Wests Group.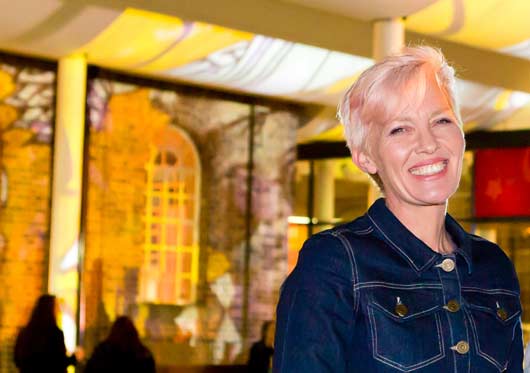 Julie Baird
Julie Baird has been appointed as director of the Newcastle Museum. Julie has over 25 years' professional experience in the museum sector. She has worked at Newcastle Museum since 2002. Her career has focused on spreading knowledge about history and museums in unusual or popularised forums, working with diverse communities such as embroidery guilds, pay TV audiences, female prisoners, bike clubs and punk bands.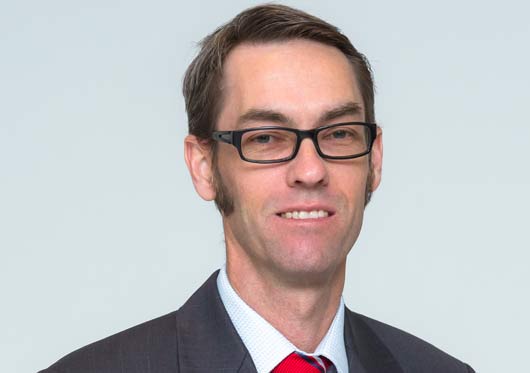 Jason Dunn
Baker Love Lawyers is proud to announce that experienced legal practitioner, and former Newcastle Deputy Lord Mayor, Jason Dunn, is returning to the firm. Bringing a number of years' of legal experience to Baker Love, Jason will deliver expertise in property law, estate planning and commercial transactions to the firm's clients.
This is not the first time Jason has been part of the firm, having worked with Baker Love from 2012 to 2014.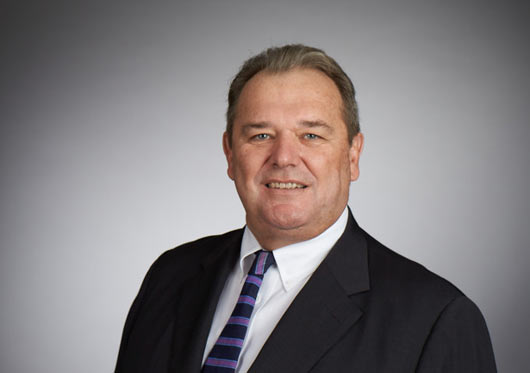 Phil Garling
Newcastle Coal Infrastructure Group (NCIG) has appointed Phil Garling as the new Chairman of its Board. Phil succeeds Michael Egan who chaired the NCIG board for seven years. Phil has an impressive background in the mining, energy, property and infrastructure sectors through executive leadership and board positions. He is eager to use his experience gleaned in these roles over the past 30 years to support NCIG as Chairman.
Other Articles from this issue
Australia has taken delivery of the next three F-35A aircraft from Lockheed Martin.
Many people still view massage as a luxury item – something you have when on an overseas holiday. But massage is increas...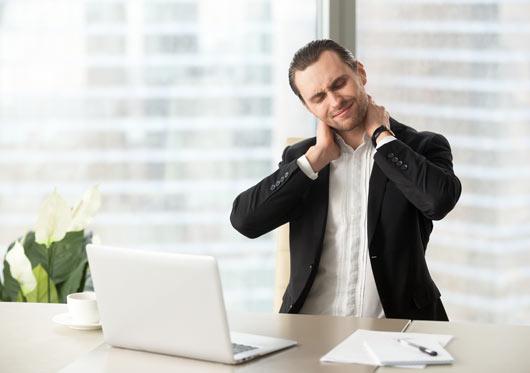 A testimonial is a recommendation from a satisfied customer conveying the performance, quality and value of a service or...
The up and coming hot spot of the Newcastle property market will have a new landmark apartment and retail development fo...