National award for The Hub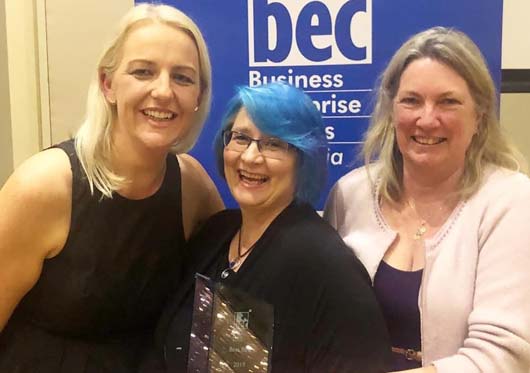 Hunter Region Business Hub (The Hub) located in Kurri Kurri was awarded the Best Business Enterprise Centre (BEC) in Australia at the annual BEC Australia Conference recently held in Sydney.
BEC Australia is the national industry body, with service centres located all across Australia. The primary focus of BEC Australia is supplying dedicated support for small business by providing quality business information, advice and guidance in establishing a business, developing and growing to reach success and profitability for current businesses to create further jobs in the process.
The Hub, has serviced the Hunter Region for the past 27 years, offering a range of products and services. Located within the Centre there is affordable office spaces, training and meeting rooms to assist new and growing businesses, as well as Business Advisors. The Hub is currently facilitating the New Enterprise Incentive Scheme (NEIS) Government program, available to eligible unemployed with a viable business idea. It helps participants to start a business with training, mentoring support for 12 months and income support for 9 months.
The Hub is also delivering the Federal Government's Australian Small Business Advisory Services (ASBAS) Digital Business Solutions program to existing small businesses across the Hunter and Central Coast. The program is delivered in both individual meetings and workshops to assist small business owners in digital technologies including social media, online selling and websites, data security and privacy and software to support their small business.
Two important plans for Maitland, as a visitor destination, and Maitland Gaol, are now on public exhibition after Counci...
What does happiness mean to you? On Tuesday 20 March, Novocastrians are invited to find out by attending Human Power's f...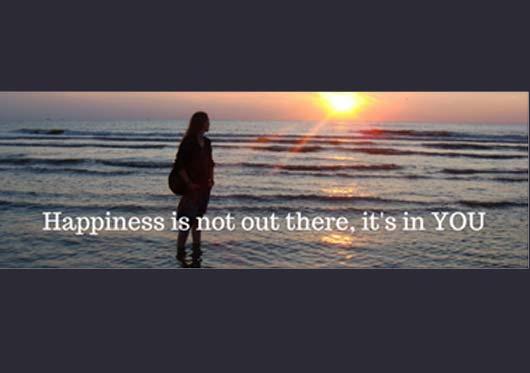 The Hunter Research Foundation (HRF) Centre have been analysing the 2016 Australian Census and other data to better unde...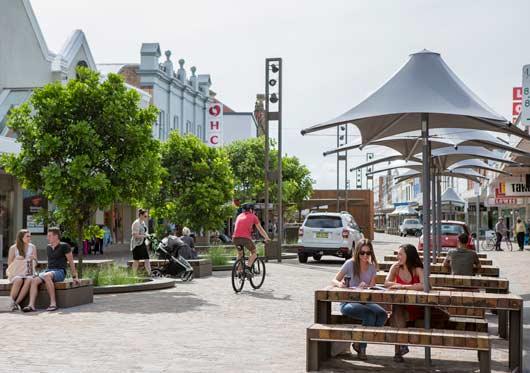 The corner of Ada and Macquarie Roads Cardiff is set to receive a facelift shortly designed to create an "integrated one...