National award for The Hub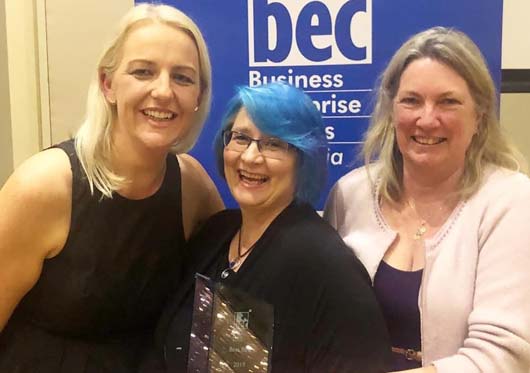 Hunter Region Business Hub (The Hub) located in Kurri Kurri was awarded the Best Business Enterprise Centre (BEC) in Australia at the annual BEC Australia Conference recently held in Sydney.
BEC Australia is the national industry body, with service centres located all across Australia. The primary focus of BEC Australia is supplying dedicated support for small business by providing quality business information, advice and guidance in establishing a business, developing and growing to reach success and profitability for current businesses to create further jobs in the process.
The Hub, has serviced the Hunter Region for the past 27 years, offering a range of products and services. Located within the Centre there is affordable office spaces, training and meeting rooms to assist new and growing businesses, as well as Business Advisors. The Hub is currently facilitating the New Enterprise Incentive Scheme (NEIS) Government program, available to eligible unemployed with a viable business idea. It helps participants to start a business with training, mentoring support for 12 months and income support for 9 months.
The Hub is also delivering the Federal Government's Australian Small Business Advisory Services (ASBAS) Digital Business Solutions program to existing small businesses across the Hunter and Central Coast. The program is delivered in both individual meetings and workshops to assist small business owners in digital technologies including social media, online selling and websites, data security and privacy and software to support their small business.
On 23 August the Hunter Business Awards were presented in 17 categories before nearly 600 people at a gala event sponsor...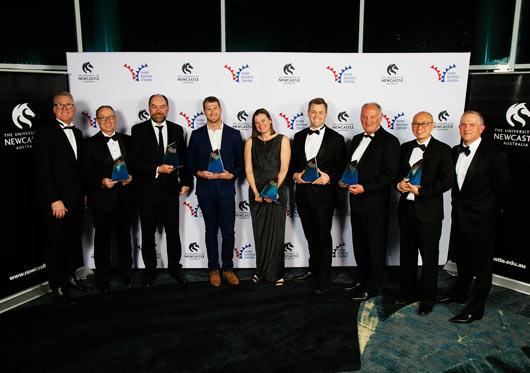 The NSW Government invites eligible groups with projects valued between $10,000 and $500,000 to apply before 5pm Friday ...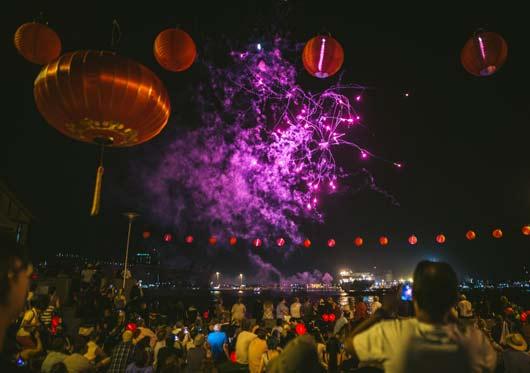 There's a new classroom at the Hunter Region Botanic Gardens that will benefit community members both big and small.
Local business Funnel Web Fire Systems has developed a secondary system for engine bays which acts as a backup when the ...