Introduced Team Building & Leadership Development workshops with horses in the Hunter Valley.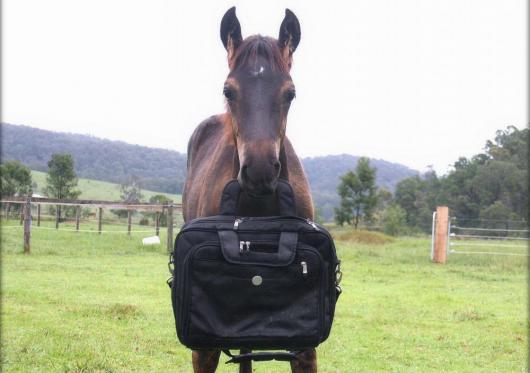 They say that horses make excellent coaches – they give instant, genuine feedback to your actions. A horse is also an innate expert at reading body language and intent. All interactions with the horses are on the ground (no riding or prior experience required).
The workshops are designed to help discover how team members tick. When working together with the horses the team gets instant feedback - one of the fastest ways to find out how the team best communicates. The horses are free to respond (or not) to your team in the tasks set. The skills the team learns together transfer straight back to the office.
Working with horses is a practical way to understand what it takes to be a great leader.
As part of the herd, horses naturally follow good leaders. They will respond the same way to you. They don't care what your title, experience or salary is. Their behaviour will mirror your actions and intent. Often how you think you are behaving is different than what you are actually doing.
Other Articles from this issue
Results of a HRF survey show that Hunter businesses are slow to engage with the growing digital economy.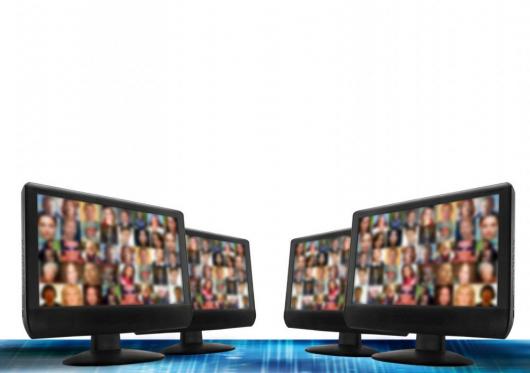 Knight Frank has set a new record for dollar-per-square-metre real estate in Newcastle.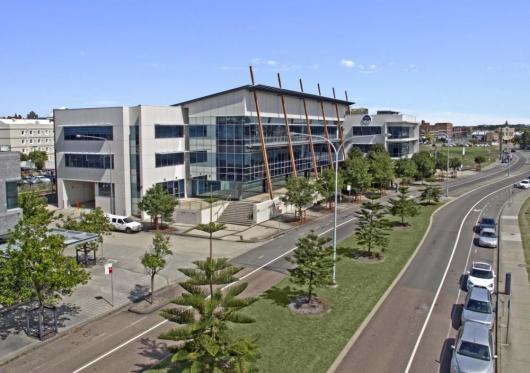 A presentation by one or more people is the primary function of many business functions.
Residential builders and contractors are risking prosecution and fines by not staying up to date with requirements under...